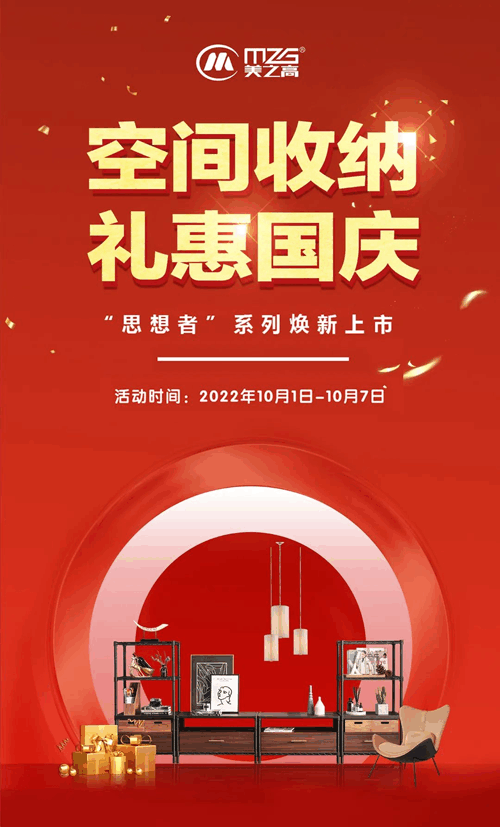 The National Day 7-day small holiday is coming

It's time to put plans to remodel your home on the agenda

Whether it is a major change in the area, or the addition of a small object

Can make the home look brand new

Xiaomei is ready for a big wave of benefits

Huge discount, enjoy high quality life
01: Huanxin listing enjoys 0 yuan collection
The "Thinker" series has been upgraded and launched. Wardrobe, TV cabinet, study room, living room... can be freely assembled according to space requirements. Your site is up to you.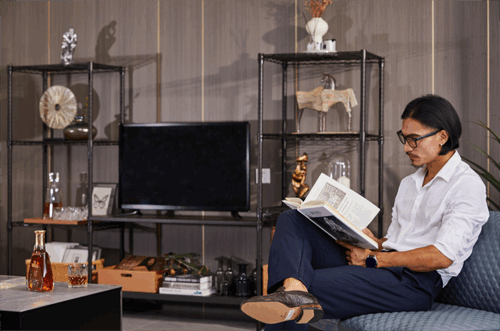 The "Thinker" series is relaunched
· A gift of 50 yuan will be given for the purchase of 500 yuan

· A gift of 300 yuan will be given if you spend 3500 yuan or more

·Over 5,000 yuan to enjoy door-to-door storage service in any space at home

(The 0 yuan storage service activity is limited to Shenzhen area, and other activities are not limited to regions.)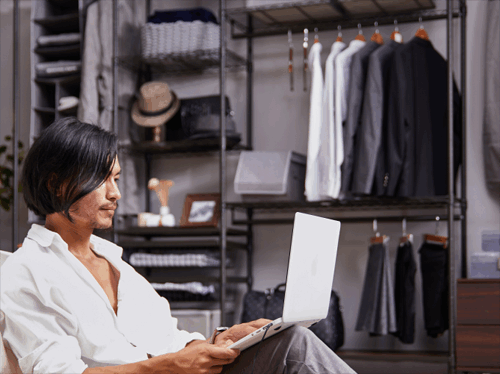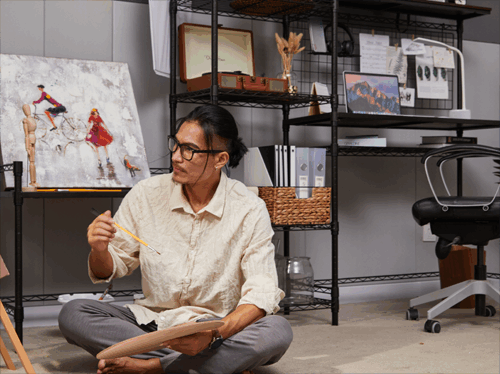 Has the wardrobe exploded?

Do you feel like your kitchen is stretched out?

Do you feel that the study room is a little less creative?

Come give them a makeover and give them a new look!
02: National Day special offer, limited time low price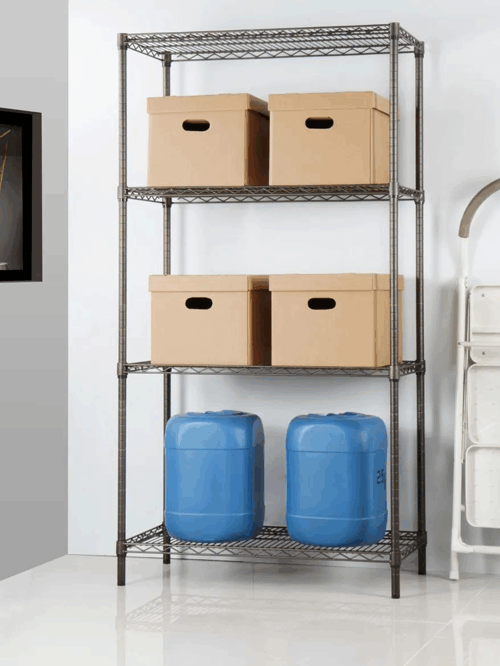 Industrial and commercial four-tier rack

Original price: 499

Promotional price: 399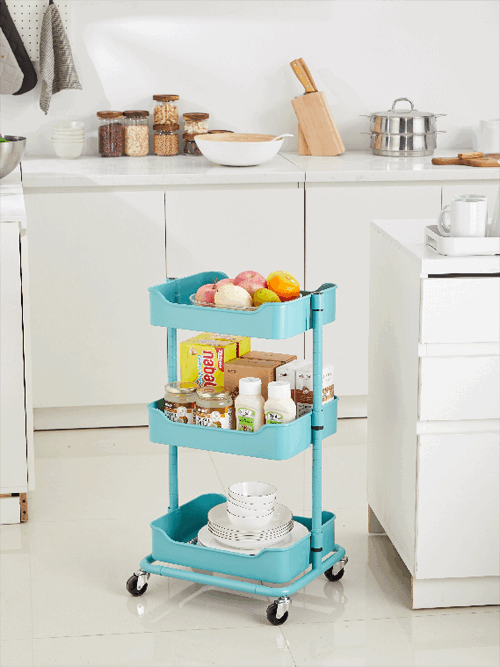 Three tier trolley

Original price: 299

Promotional price: 199
03: Win 100% of the lottery for endorsement
During the event, go to the Midco B&Q store, take a photo with the Midco brand image or event image, and retweet the circle of friends to collect likes.

· 70 and above can get 1 lucky draw chance

·Draw when the set is full, 100% winning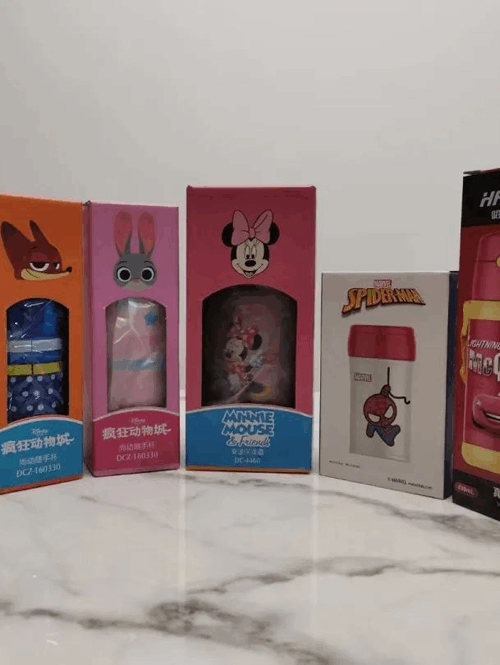 children's water cup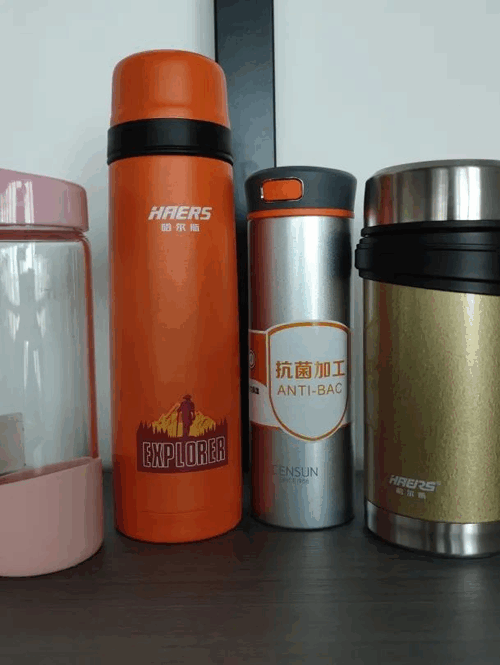 adult water cup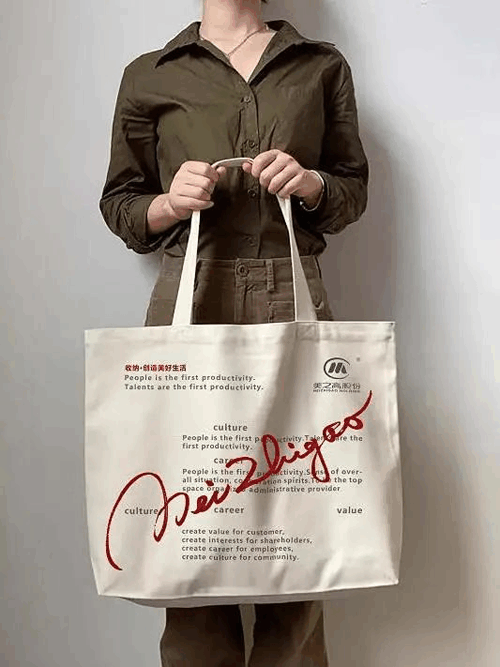 fabric storage bag
04: I grew up with my wardrobe
Midco and Shenzhen Storage Industry Association

Jointly hold a parent-child storage salon
·Learn storage knowledge for free

· Improve children's self-care ability

·Wardrobe Storage Contest, Participate and Win Prizes!
Activity time: October 7, 2022

Venue: Guangzhou Tianhe B&J Meizhigao Store
Come to Meizhigao and enjoy the holiday

Small long vacation, accompany the children

Give your own space a new look

You can also try Meizhigao customization and door-to-door storage services
Great value!
Event Description

Different stores have slightly different activities, please consult customer service staff for details!

All event prizes are first-come-first-served, while stocks last! Collect valid screenshots or relevant certificates on-site, no mailing, no delivery, please understand!
Read recommendations:
2-Tier Metal TV Stand / Entertainment Center / TV Console Table For Living Room / Bedroom